SPAZ (Laurie Maravilla)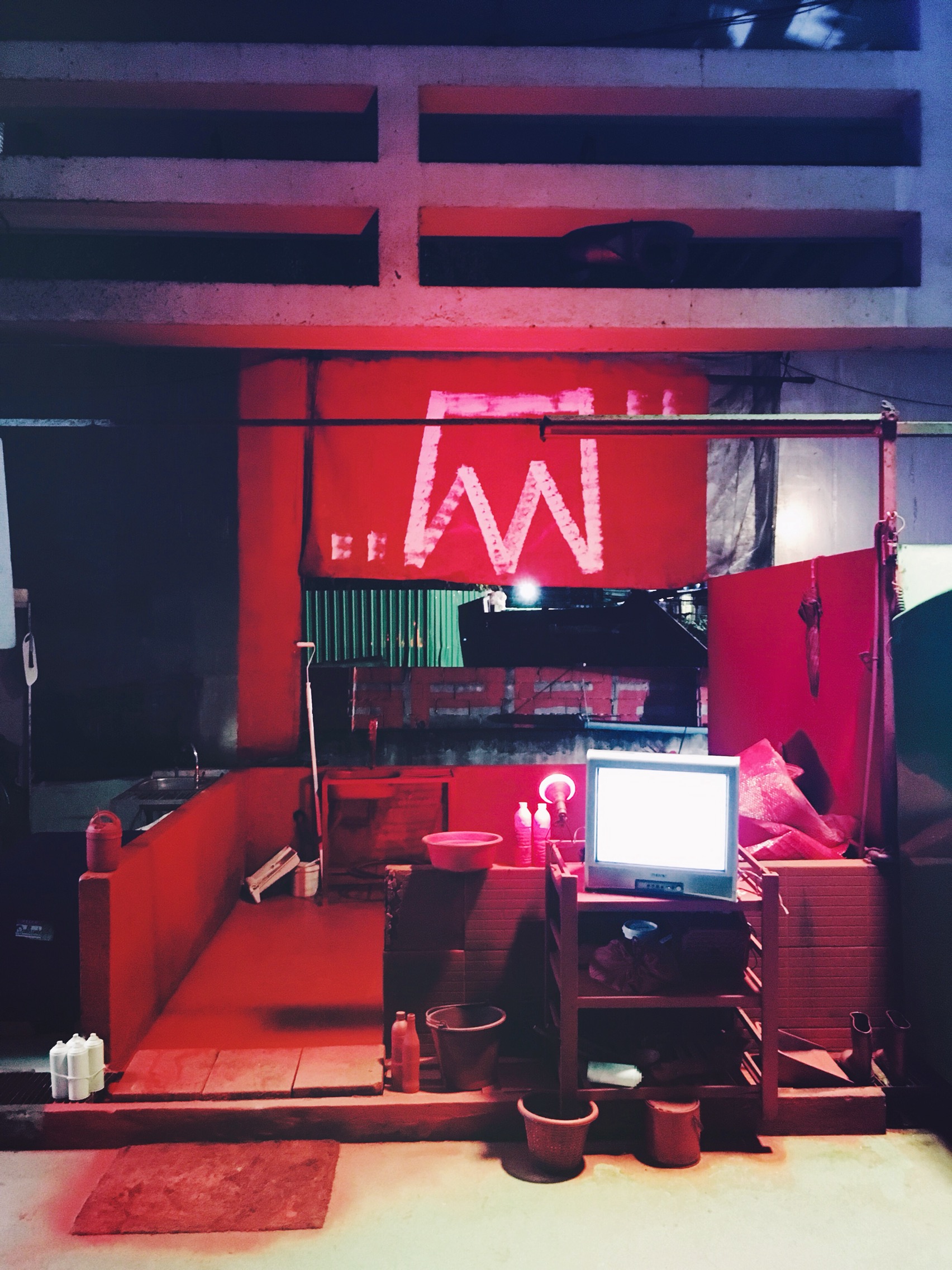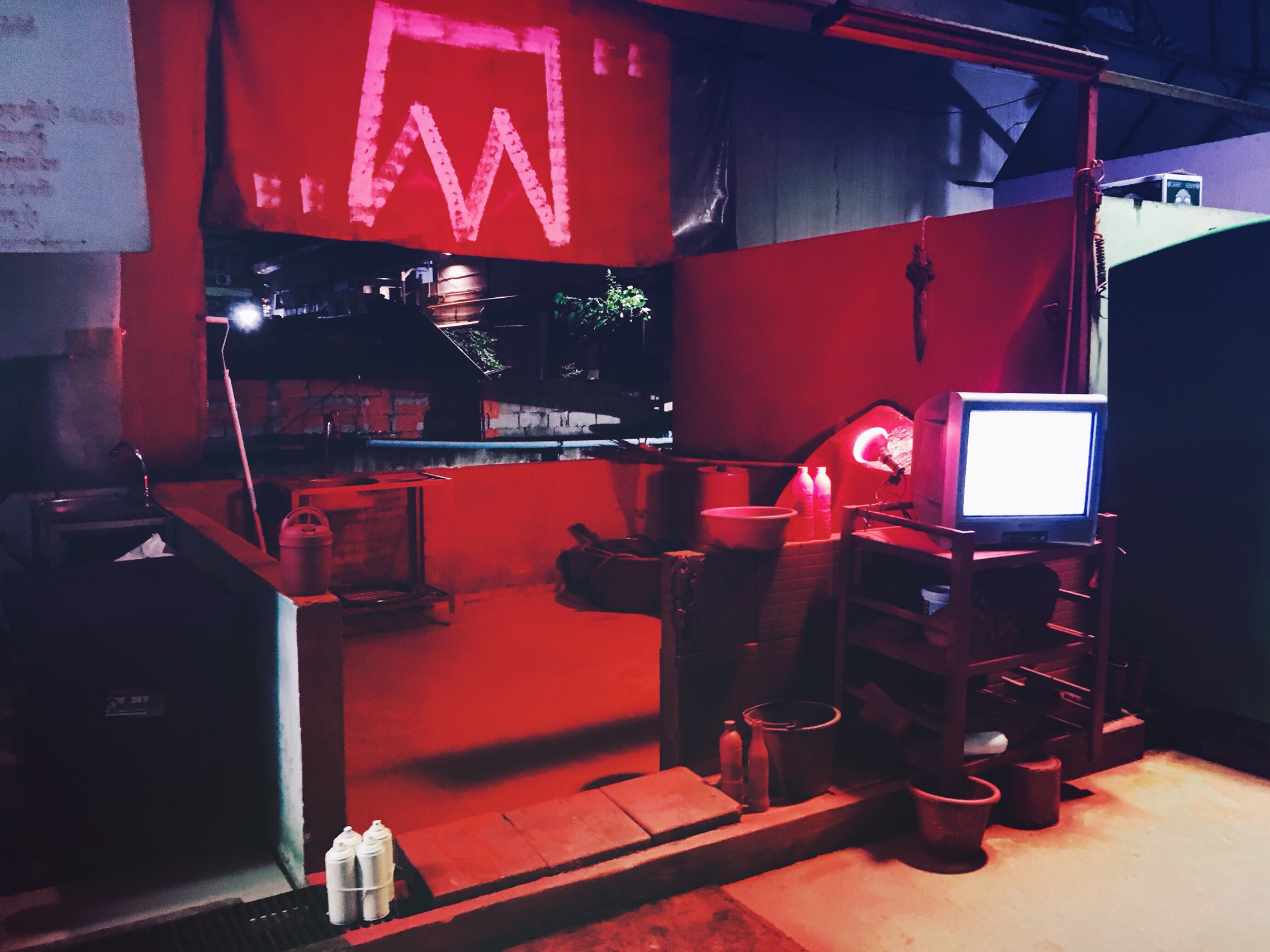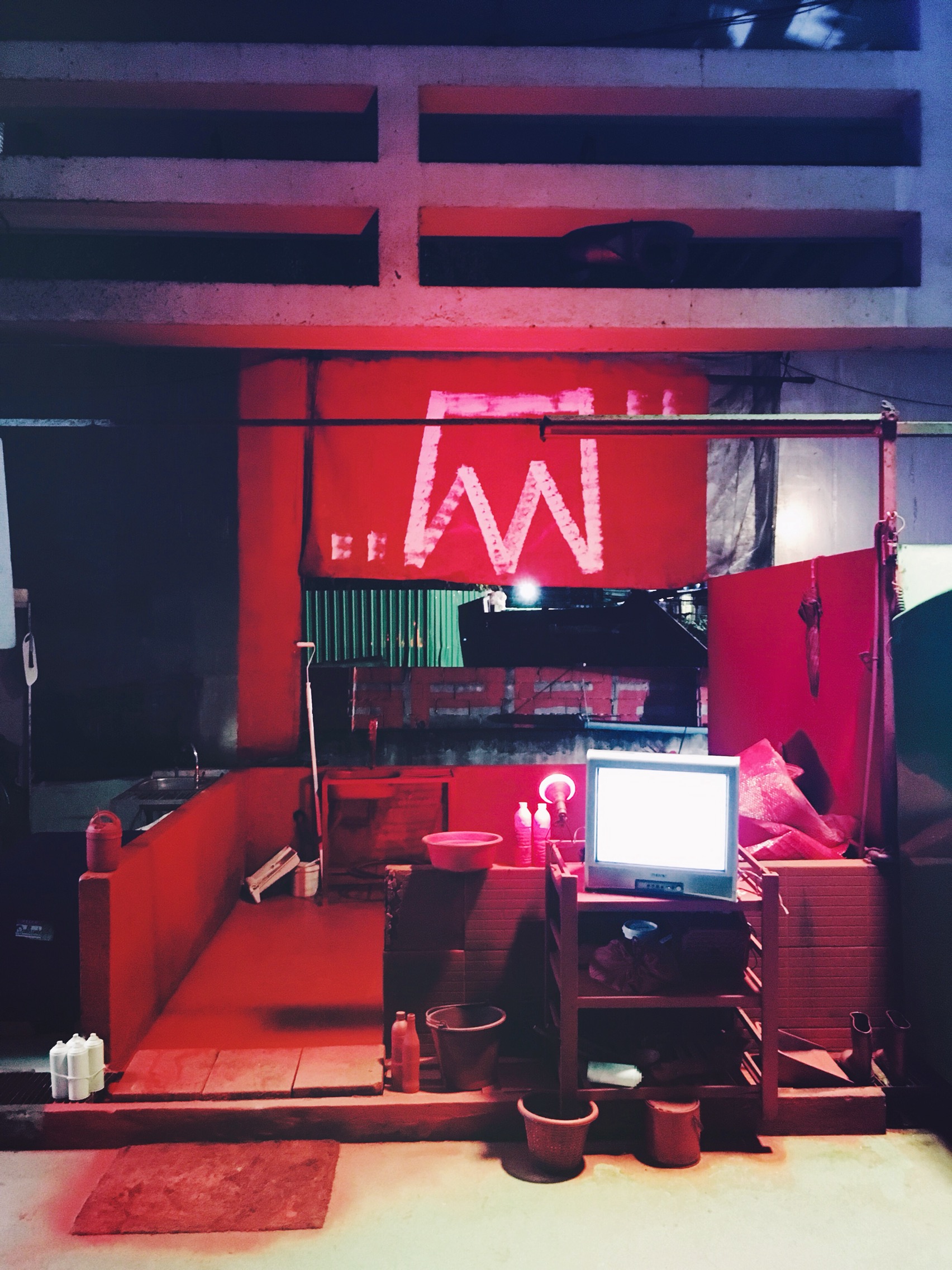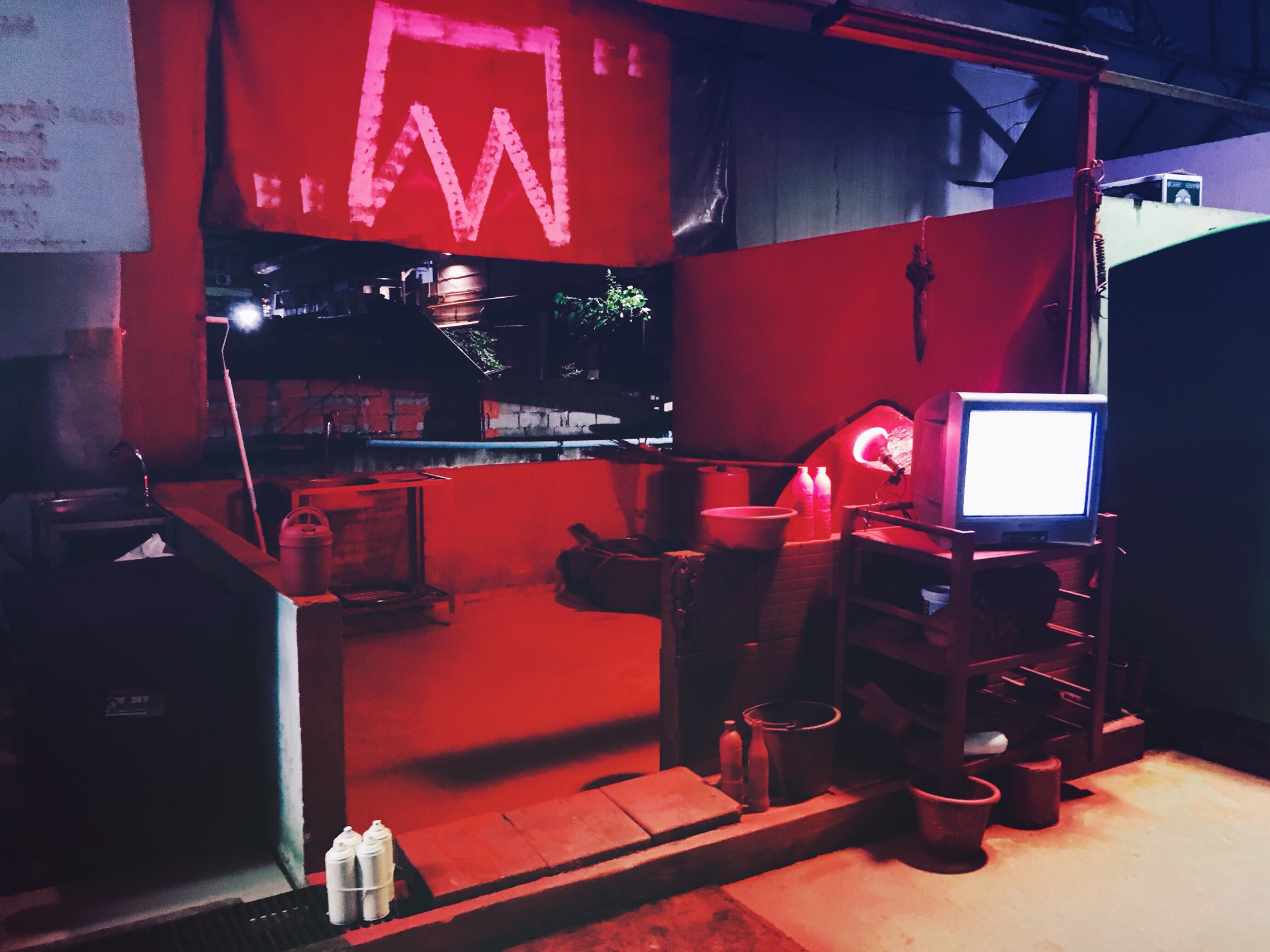 SPAZ (Laurie Maravilla)
A Ghost Running With the Wolves is a personal artwork to the artist that further represents Rebel Daughters, a regional movement that wishes to bring together female creatives who wish to disrupt the status quo and take up public space, the author examines the conflicting duality of invisibility and anonymity in graffiti and feminism with an existentialist slant.
A Ghost Running With the Wolves คือผลงานส่วนตัวของศิลปินที่ต่อยอดและแสดงถึง Rebel Daughters ความเคลื่อนไหวในระดับภูมิภาคของกลุ่มนักสร้างสรรค์สตรีที่ต้องการทำลายสถานะปัจจุบันและใช้พื้นที่สาธารณะ ผู้สร้างสรรค์ศึกษาความคู่ขนานที่ขัดแย้งกันระหว่าง การซ่อนเร้น กับ การใช้นามแฝงในผลงานกราฟฟิตี้ และแนวคิดสตรีนิยมที่มุ่งไปสู่ อัตถิภาวนิยม
Laurie Maravilla (aka, SPAZ) is a Singapore-based urban artist and researcher from Manila, Philippines. A two-time recipient of the Lasalle Scholarship, SPAZ is the first South East Asian to clinch the Takifuji International Art Award in 2013. Seven years of multidisciplinary practice prior to her Lasalle education has given her a well-rounded perspective in art. Her works and writings possess a subtle political slant, whereby personal experiences of motherhood, politics of gender, and public space, serve alternately as crosshairs of art- making.
Ever since moving to Singapore in 2010, she had been proactive in getting involved in numerous projects and exhibitions as an individual, as well as part of the Singapore-based, urban arts collective, RSCLS. Over the past years, she had been traveling around South East and East Asia, immersing herself in the respective local scenes, sharing her knowledge on the discipline of graffiti from a woman's point of view.
Her involvement with the arts has also transcended into archiving and research when she had co-founded THE SOLIDARITY MOVEMENT, an initiative that seeks to establish and document graffiti and street art as a culture and art discipline in the South East Asian region. THE SOLIDARITY MOVEMENT under RSCLS is one of the highest recipients of the Singapore National Arts Council seed grant, which funded the collective's projects and research for the succeeding three years. She had also founded REBEL DAUGHTERS, a movement aimed to empower women in male-dominated industries such as graffiti, as well as to address issues concerning the representation of women in the said discipline.
An activist at heart, she believes that power belongs to the people, that opportunities can be created every minute, and that someday, justice will be served.