Kawita Vatanajyankur
The Scale III (ICE), 2017
Thai video artist Kawita Vatanajyankur creates works that offer a powerful examination of the psychological, social and cultural ways of viewing and valuing the continuing challenges of women's everyday labor. In her staged performances, Vatanajyankur undertakes physical experiments that playfully, often painfully, test her body's limits - a challenge that is both unavoidably compelling and uncomfortable to watch.
Julie Weitz
Screen Gestures
Weitz's new video series Screen Gestures accentuates the haptic quality of our everyday encounter with touch screens as a central feature of digital communication. Weitz transforms the screen into a surface for a choreographed, visceral exchange between the artist's bare hand, her hand dipped in porcelain slip (appearing reptilian and ancient) and sculptural casts of her hands in rubber and foam. Fingers tap, swipe and slide, hands grasp, stroke and crack. Weitz engages the screen as a physical barrier to breach the metaphorical divide that separates our sense of touch from our inherent desire to connect.
Nuankhanit Phromchanya
Close your eyes
421 clips were taken 2 months before Phromchanya moved abroad in September 2010, using a smartphone camera when 320 x 240 pixels resolutions was a common option. The low-res memory is juxtaposed against the HD reality.
Adrienne Elise Tarver
Eavesdropping, 2017
Eavesdropping centers on the fictional life of a woman from an old found photograph. Noir-like photographs and video place the viewer outside of her scale model home, voyeuristically looking in windows. The work encourages the viewer to intrude upon private spaces and navigate moral, mental, and physical boundaries to sense their own shift to voyeur.
Alexandra Hammond
Family Road Trip, 2015
Family Road Trip (2015) is a secular requiem for the ideal of perfect wholeness. It draws inspiration from Marc Augé's study of the travel accounts of Francois-Rene de Chateaubriand. Augé writes, "The ideal vantage point — because it combines the effect of movement with distance — is the deck of a ship putting out to sea." The activity of passing by affords us the image of a place in its entirety, a perspective unavailable for us when we actually inhabit that place. Family Road Trip depicts a disappearing family within a vignette that echoes a traditional Toile de Jouy textile pattern, where repeating pastoral scenes create a multiplicity of idealized miniature worlds.
Yuree Kensaku
Atmosfear, 2016
Yuree's animation tells the adventure of a girl who was born with a magic pearl and travels into a world of many dangers. The dangers reflect things that the artists has to face in her daily life ranging form a minor legume allergy to a life-threatening sea-food allergy to ferocious creatures inspired by her own fears. A magical muscle man steps in with the offer of a an equally magical pill to help her fight enemies and escape to the outside world of chaos and sorrow.
Piyarat Piyapongwiwat
Messages from nowhere to nowhere, 2015
In this project, Piyarat works in the field of how global culture flows in an age of globalization. With a focus on Pattaya. Pattaya city and its nightlife is popular with foreign tourists. The city comprises of people from various background, ethnicity, race etc., and is considered to be a city with a high rate of migration.
Piyarat collected conversations from residents living in the area, and then re-created and echo these 'meaningless' and 'unheard' voices. The dissatisfactions and disappointment are implied through messages of the owner. With issues from the poor living condition and to the political situation. The owner of the messages are mostly people who migrated to Pattaya city giving reasons ranging from economic factors to simply a matter of choice.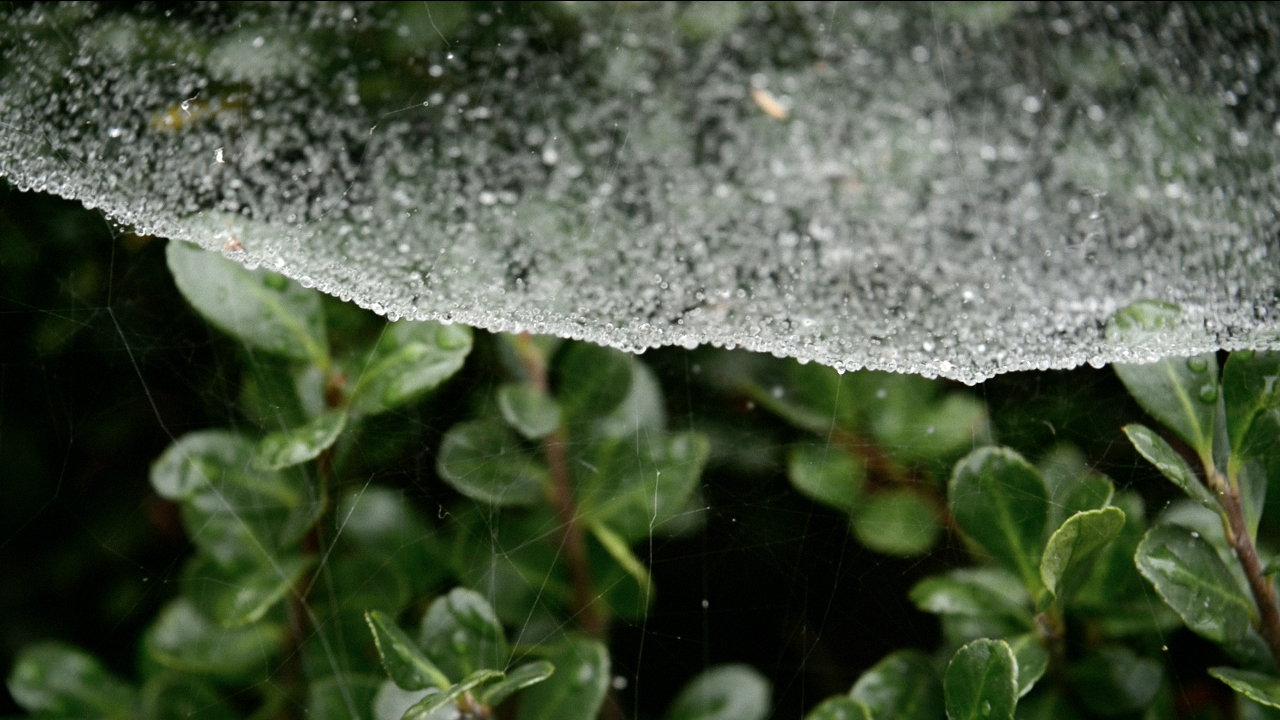 Katya Yakubov
The Landing, 2016
As image makers, we often photograph without purpose, out of compulsion, curiosity, or from the sheer pleasure of seeing reality through a different prism. These personal archives of images begin to pile up and spill out of hard drives. The Landing was a way to ask these ungrounded images, separated by time and intention, to dance with one another—a cannon ball's messy trajectory from sky to earth, collapsing its subjects into a fortuitous whole, while holding each blinking frame as separate.
Wilawan Wiangthong
Jupiter, 2013
Wiliwan explores the imaginative identity of "the third leg of man" in this performative documentation. Approaching her projects with a mix of fantasy and a true embrace of the weird, Wiliwan's desires for what cannot be become a tool for creating odd situations and laughable moments.
Rebecca Vickers
555 Striped Sculptures, 2018
As experience is framed in image and transported via the accelerating process of capture and share, the places, characters and idiosyncratic nature of our encounters are confined within the capacity that data can communicate.
555 Striped Sculptures swings its story toward an opposing intent, collecting a common character of our everyday landscape, Phaa Bai in image and using such data to highlight the unique diversity of her forms and anthropomorphic nature of her character.